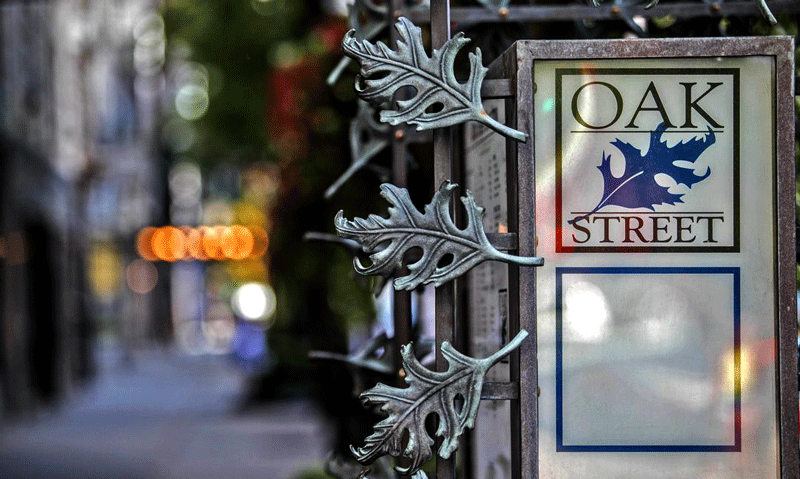 Your home has everything to do with what's inside of it as well as around it. It's essential to find your neighborhood that matches your own personal lifestyle.
When looking around, there are several things to consider that might make your home search more productive.
Convenience/Walkability
Considering whether your want to walk to everyday places like the coffee shop, dry cleaners or grocery store, or prefer driving everywhere is a big difference. When choosing walking versus driving, factors such as street parking / parking options, as well as walkability come up. Walk Scores are generally used to determine how walkable a neighborhood.
If walking is preferred, vicinity to transportation, parks and other points of interest might be important for your home search. If driving is your preference, finding a home that has parking, parking options or easy street parking will be vital.
Whether walking or driving, Walk Scores offer information on how easy or busy an area is to bike or commute as well and is handy to learn that surrounding neighborhood.
Schools
Learning about schools is important, whether you have children, plan to, or not at all. School districts have an impact on demand, but property values and amenities.
Highly desirable school districts typically have more demand, less available inventory which in turn drives up prices. Additionally, being close to schools may also mean more parks and amenities in the area, which could be favorable if you run, bike or play sports.
Learning how close the school is though is essential as well in determining potential congestion of an area during weekdays, noise and foot traffic. Being too close to a school could affect your commutes or even your front lawn.
Amenities
Everyone wants to have amenities, shopping and points of interest within the area. Whether it is a go to brunch place, or convenience store to transportation, the more amenities within the area makes the neighborhood more desirable, which in turn helps property values.
Though amenities can change significantly whether you are in the city or suburb, most people generally would rather have common amenities (restaurants, parks and shopping) within reasonable distance from their home.
More amenities could also mean future development as developers look for locations with accessibility and demand. This would also help favor property values, though this could also impact property taxes once an area becomes extremely desirable.
Parking 
Whether you have a garage or parking spot, street parking options are still factored in for friends and family visiting. High density neighborhoods and downtown areas could change your mind about certain areas.
@properties' website has a built-in Parknav tool that shows you the likelihood of finding street parking near for-sale listings which is handy when you want to assess the chances of hosting future get-togethers with friends and family.
Market Conditions
When you buy a home, you also buy into the neighborhood and the surroundings. Hence general citywide data or even national data may have little impact on you. Similar condos located in Wicker Park and in Kenwood would face much different market conditions, factors, pricing and market times.
Understanding the market in your neighborhood will help you plan for your future.
---
Sherwin L. Sucaldito, REALTOR®, GREEN, ABR, CRPM

@

properties


The Institute of Luxury Home Marketing




Green REsource Council

,

GREEN




Accredited Buyer's Representative

, ABR


Certified Residential Property Manager

, CRPM